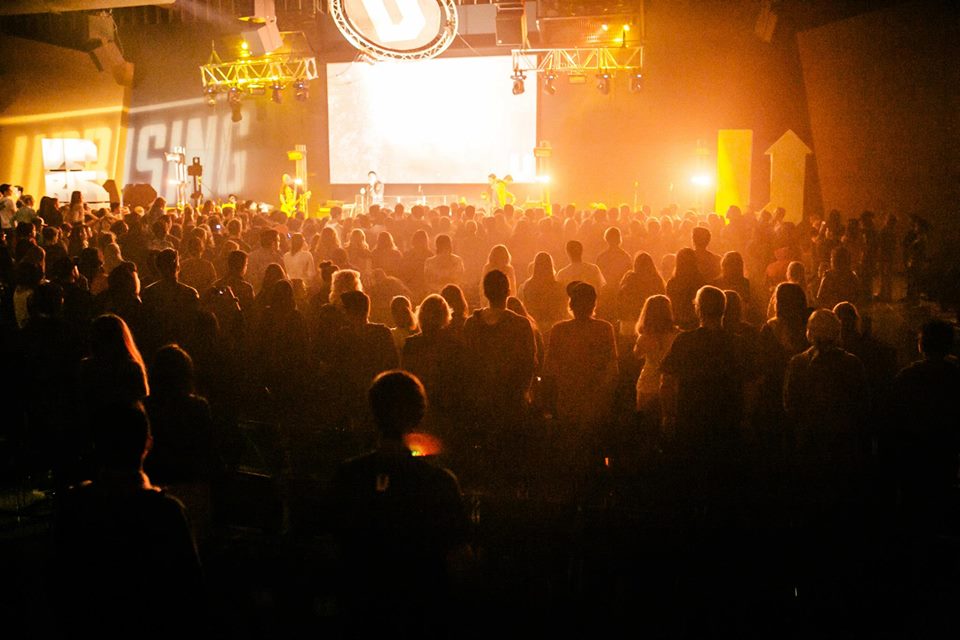 Uprising is almost here! At our last Uprising, the Lord exceeded all of our expectations and brought 1100 Jr. High and High School students to hear the gospel. Out of those who came, we saw hundreds commit their lives to Jesus! Excitement and expectations are high, and we know that God is going to do another incredible work at this Uprising! But, we need to do our part. As this outreach opportunity draws closer, our job is to pray for, invite, and bring people.
total air foamposite max
Pray. God allows us to be a part of His work by praying in faith that He will do great things. Every aspect of the night needs to be saturated in our prayers.east inflatables American warehouse
Pray that many would come to the event.
Pray for the bands and for our worship to glorify God through their music
Pray that all technical aspects (e.g. video, sound, lights, etc.) would function well.
Pray for Pastor Daniel Hooper as he prepares his message for the night.
Most importantly, pray that God would move among the hearts of those who come, and that they would come into a saving relationship with Him.
Invite. How will people hear about Uprising if you don't tell them?
Text and call your friends.
Hand out flyers at school or drive to the mall and invite people there.
Wear the Uprising shirts, post the stickers, and hang the posters.
Use social media to get the word out through Facebook, Twitter, and Instagram.
Invite friends through our Facebook event page, and share our Uprising pictures!
We need to get the word out about this awesome event so that people can hear the life-changing message of the gospel!
Bring. Even better than merely inviting someone is physically bringing them to church for Uprising. Most of those who are saved at Harvest Crusades were brought by a friend, and we have that same opportunity for this event. People are much more likely to come if you provide a way for them to get there, and buying them food helps too. So, get your parents to load up the car and bring all of your friends!
nike air max tailwind 4
If we do our part, this promises to be an incredible day that we will praise God for in the years to come. We pray that this event will be a major part of an Uprising among the young people in So. Cal. to turn to Jesus Christ and live their lives to reflect His glory in our city.Inflatable Bubble Tent